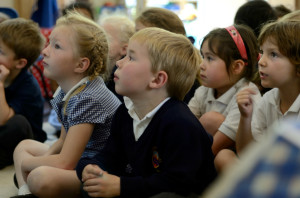 We really hope that you are enthusiastic about what you are learning at school and might want to extend this at home.
Please select your child's Year group from the menu to the right to find out how to extend your child's learning at home.
If you need any help supporting your child at home, please ask their teacher at a convenient time or browse the helpful hints below and our calculation policy.
The school also subscribes to the Espresso Education Service. Click here to log in. Purple Mash – http://www.purplemash.co.uk/sch/stoswaldsyo10 and Mathletics – http://www.mathletics.co.uk/
If you have forgotten the school log in, please contact Miss Ryan.