We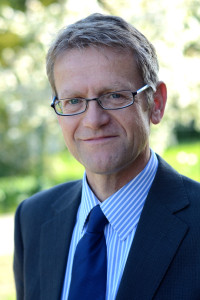 lcome to St Oswald's Church of England Primary School's Website. We are very proud of our diverse and inclusive school, our strong values and our achievements, and we hope that the website will give you a flavour of these. It should also provide you with a lot of useful practical information about the school.
Our six core values are:
Respect
Compassion
Trust
Friendship
Justice
Service
These reflect our Christian foundation as a Church of England School and provide the basis for everything we do and aim to achieve at St Oswald's. Most importantly, they are at the heart of all the relationships that exist between the members of our school community – children, parents, staff, governors and our local community.
Our school aims are summarised in our motto:
'Learning for all, caring for each other, preparing for the future.'
The best way to find out what all this means in practice is to speak to us or arrange a visit. Whether you are making that first contact, your child is just starting at our school or you have been part of our school for some time, I hope that your experience of St Oswald's will be the same. You should find that:
We treat all members of our school as individuals whose needs, opinions, contributions and achievements are recognised, valued and celebrated.
We work hard to ensure that all children feel happy and safe and behave with consideration, respect and responsibility to others.
Staff are welcoming and approachable. They work as a team and in partnership with parents to ensure that all pupils are challenged, stimulated and supported in their learning.
We have a superb learning environment, built and maintained to the highest standards by Sewell Education. We aim to match this with our high expectations and the quality and range of learning opportunities available to our pupils, both within and outside the curriculum.
Rupert Griffiths
Headteacher