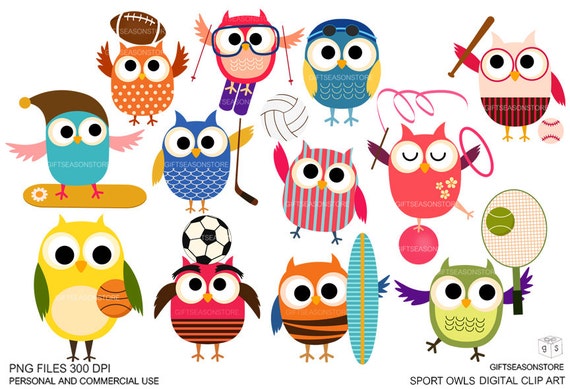 Here at St Oswald's School we are very lucky to have many opportunities to take part in sports activities throughout our PE lessons and during extra-curricular clubs. Each year we offer many extra curricular clubs including Football, Tag Rugby, Dance, Netball, Basketball, Multi-skills, Tennis and more!
If you have any questions or would like to discuss Sport at St. Oswald's further, please do not hesitate to contact Miss Bell in Year 5/6.
Clubs and competitions:
Please see the attachments below for termly clubs that are available at St. Oswald's for each key stage.
The competitions calendar will also be available and updated in the autumn term.
See how our school sports teams are getting on this year:
http://www.peresults.co.uk/competitionssports.aspx?iframe=true&postcode=YO104LX
Sports Premium
From 2013, the government have provided additional funding for school sport and PE across Primary Schools. This is to enable all young people to live healthy and active lives through sustainable changes that the school makes. The reports below indicate how the Sports Premium has been spent in previous years and also the action plan for St. Oswald's for the upcoming academic year.
Sports Premium Evidence Reports:
Sports Premium Impact Evidence Report 2018-19
Sports Premium Impact Evidence Report 2019-20
Sports Premium Impact Evidence Report 2020-21
Sports Premium Action Plans:
Sports Premium Action Plan 2018-19
Sports Premium Action Plan 2019-20
Sports Premium Action Plan 2020-21
Sports Premium Action plan 2021-22