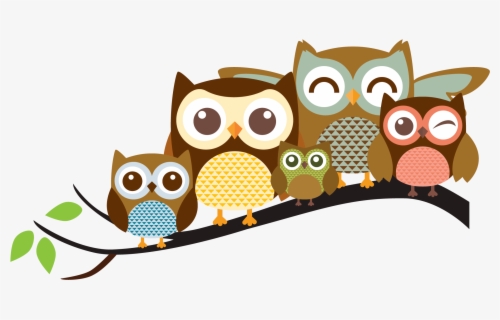 Our wraparound care for pupils is now up and running!
Early Birds – Breakfast Club, currently runs 7.45am until the start of school, £3 a session.
Night Owls – After School Club, currently 3 – 5pm, £7 a session.
Book a place via ParentPay. For further details or assistance, please contact the office.