Welcome to Year 5 and 6

.

Welcome back! We hope that you have all had a wonderful Summer Holiday. We are all looking forward to the new academic year and have many exciting things planned for the children this term.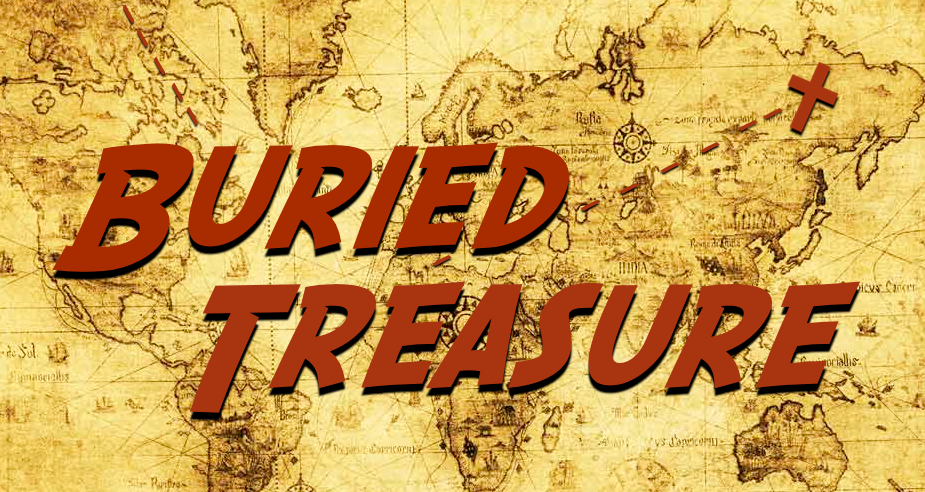 Our first topic this year will be 'Buried Treasure'. We will be learning and exploring everything from the art of mummification to the history of the great King Tutankhamun and so much more. Please be prepared with everything you need to help things move along smoothly at school. Here are a few reminders:
Dates for the Diary: 
13th September: Open Classroom (from 3.15pm)
27th September: York Food Festival Trip
17th October: 'I'm an Egyptian' Day
23rd and 24th October: Parent's Evening
16th November: Careers Day
17th November: Children In Need
What can you do to help?
We already know the interest you take in your child's work. If you can, please discuss with your child the work they have done as the term progresses and let them teach you if they can! Please continue to share your child's reading with them on a daily basis.
PE kits should be in school every day.
Please remember to bring the correct kit in a named PE bag.
Mathletics/Home learning
You should be completing your Mathletics tasks every week and
a home learning task fortnightly. Remember that in Y5/6 we have resources
to loan and a homework club in the ICT suite to help you with these.
Spelling lists for the whole half term will soon be in your child's planner and will be tested on Tuesdays. Just to remind you that pupils are asked to spend 20 minutes per week on Mathletics. The Y5/6 teachers run a home learning club every Thursday lunch time where many pupils enjoy using the ICT suite and school resources to work on their home learning tasks. If you have any questions regarding your child's time at St Oswald's, please don't hesitate to contact a member of our team.
Many thanks for your on-going support.
The Year 5/6 Team.