Welcome to Year 5 and 6

.

If your child is in self-isolation, please follow the guidance below for home learning activities.

self-isolation home learning Y56

St Oswalds home learning agreement – chromebooks

Autumn Term 2019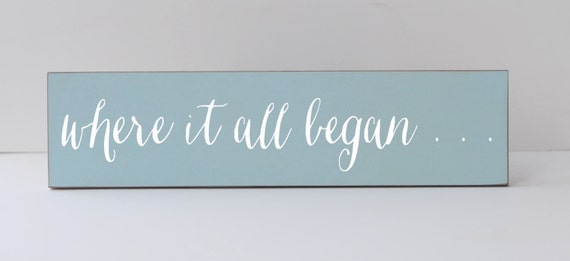 We would like to welcome you to the Year 5/6 team and to let you know about some of the things that you can expect to happen next year. We have 3 classes, who work together as a team. This means that sometimes you may have lessons with other children and other teachers from Year 5/6.
Staff
Miss Rowe, Mrs Foreman and Mrs Carr
Mr Waterfall-Smith and Mrs Clowes
Miss Bell, Mrs Elsegood and Mr Taylor
Monday afternoons
You will be taught by specialist teachers on this afternoon. You will have Gymnastics, Spanish and Music. You will only complete two of the activities each Monday; this will rotate each week.
Key notes to remember:
Spellings tested every Tuesday.
Maths homework due every Wednesday.
Home learning project due every other Wednesday (see sticker for date).
PE kits needed in school every day. Take home to be washed on a Friday and returned on a Monday.
Planners to be signed by Friday each week with home reading recorded too.
Home Learning
Literacy
We ask all children to read every day as their literacy homework. We expect all children to keep a regular log of this in their planner. Please include the title of the book and what pages you have read at home. Planners should be signed by a parent each week. Spellings will be tested each week on a Tuesday (see timetable). We will provide you with the spellings at the start of each half term that you will be learning each week.
Maths
We would like you to complete the maths homework set for you on a Friday each week. This should be handed in the following Wednesday.
Home Learning Project
You will receive a home learning journal at the start of the term. We will explain how these work and show you examples of some fantastic home learning projects that have been completed this year to help you get started. Home Learning Projects should be handed in on Wednesdays every other week (see label in book for precise date).
Pencil Cases
You do not need a pencil case in Y5/6 as you will be provided with all the equipment and stationery you need.
PE Kits
We expect you to have a PE kit in school at all times, including indoor and outdoor shoes. These should be taken home each weekend to be washed and returned on a Monday morning!
Miss Rowe, Mr Waterfall-Smith and Miss Bell