Welcome to Year 5 and 6

.

Year 5/6 Summer Term 'Wish You Were Here…'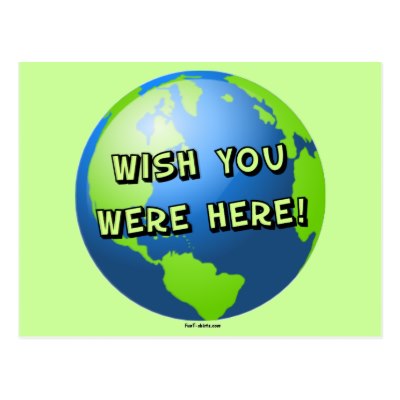 Welcome back everyone! We hope you have enjoyed a lovely half term break and are ready for the final term ahead. As we have so much planned to enjoy before the end of the school year, we have sent a newsletter home that can also be found here: summer term 2 newsletter 2017. For some of you, this will be your final term with us at St Oswald's (and as a primary school pupil!). We want you to make as many great memories as possible. Please be prepared with everything you need to help things move along smoothly at school. Here are a few reminders:
PE kits should be in school every day.
Please remember to bring the correct kit in a named PE bag.
Mathletics/Home learning
You should be completing your mathletics tasks every week and
a home learning task fortnightly. Remember that in Y5/6 we have resources
to loan and a Wednesday homework club in the ICT suite to help you with these.
Dates for the Diary:
Thu 15th June – Mini Olympics
Fri 30th June – Dress Up and Dance for MacMillan
Mon 3rd – Weds 5th July – Robinwood Residential/Year 5 DT project 
Fri 7th July – Transition day (Fulford students spend day at Fulford School)
Mon 10th July – Author Visit
Fri 14th July – Diversity Day
Tues 18th and Weds 19th July – Year 5/6 presents…'Superstan'.
Thurs 20h July – Year 6 Science Transition workshop at Fulford School
Fri 21st July – Sports Day
Mon 24th July – Year 6 Treat Afternoon
Weds 26th July – Year 6 Oswald Oscars and leavers Assembly. Last day of school year.
What can you do to help?
We already know the interest you take in your child's work. If you can, please discuss with your child the work they have done as the term progresses and let them teach you if they can! Please continue to share your child's reading with them on a daily basis. Our final home learning project will be 'The Hero inside Me' which is due on Thursday 29th June 2017. Spelling lists should now be in planners and will be tested on Tuesdays. Just to remind you that pupils are asked to spend 20 minutes per week on Mathletics. The Y5/6 teachers run a home learning club every Wednesday lunch time where many pupils enjoy using the ICT suite and school resources to work on their home learning tasks.
Many thanks for your on-going support.
The Year 5/6 Team.