Our links with St Oswald's Church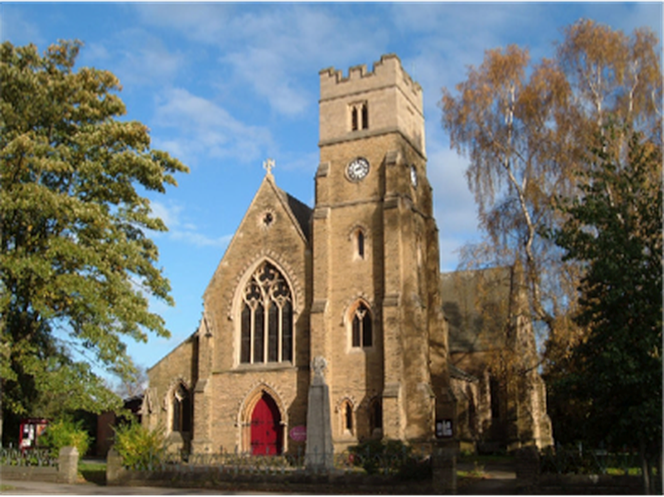 We have a special relationship with work St Oswald's church and we work closely with Reverend Sue Sheriff. Rev Sue comes into school regularly to deliver collective worship and to support our pupils in lots of different ways. We also use the church for services, led by the children, or as part of our work in Religious Education lessons.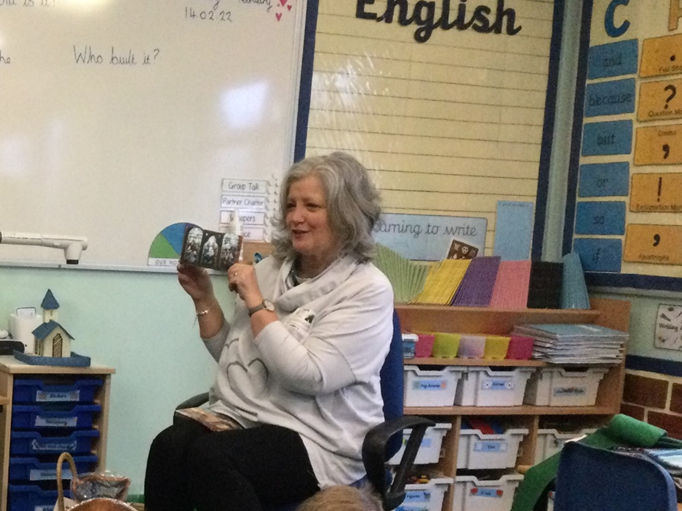 Some of our Year 6 pupils also help out at the St Oswald's Tots sessions. This helps Rev Sue and the toddlers who attend, but also gives our pupils the opportunity to develop their leadership skills, helping them to prepare for the future.