Welcome to Year 3/4
Our current topic is 'Once Upon a Time'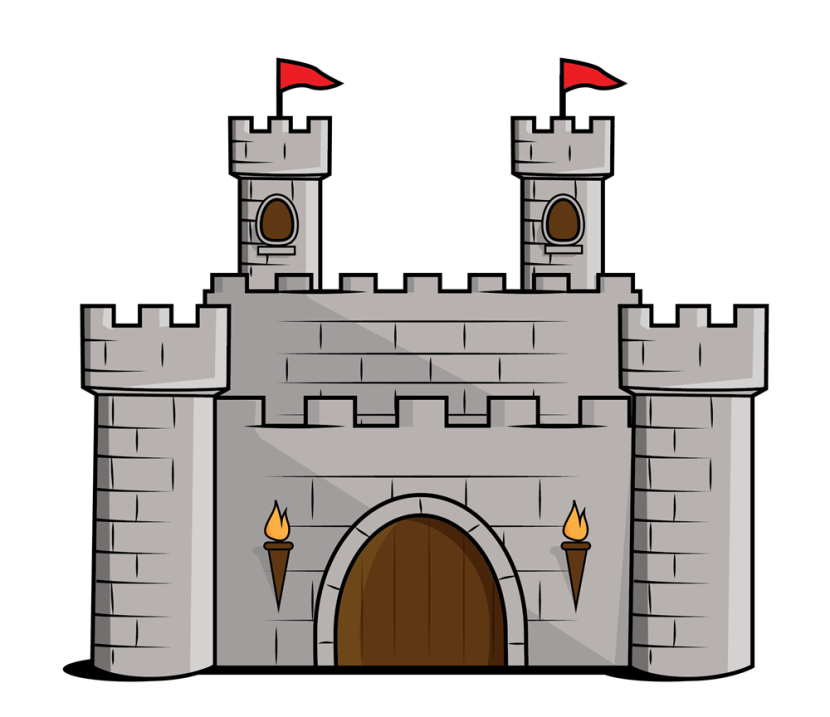 We are delighted with how well our new group of Year 3 & 4 children have settled in and the fantastic start they have made to the school year. We have all enjoyed a creative start to our new topic 'Once Upon a Time': making porridge; dancing like the Shoemaker's elves and acting out the Pied Piper of Hamelin.
This term, we will be learning more about tales from the past, with a particular study of Knights and Castles.
Planners and Home Reading
Your child should now have a school planner and reading book appropriate to their reading level. In Y3/4, we encourage the children to read regularly (at least 3 times a week) at home and ask that you comment and sign each time you listen to your child read in the spaces provided within their planner. Planners and reading books will also be used in school daily and signed by the class teacher each week. If there is an urgent message that you would like your child's class teacher to know about, please ask your child to hand their planner in as soon as they arrive in their classroom.
Swimming Dates – letter to follow
Mr Mann's class: Starting Monday 17th September
Miss Ramsay's class: Starting Monday 14th January
Mrs Usher's class: May start date to be confirmed
Many thanks,
Year 3/4 Team
Y34 timetable master home copy
once upon a time newsletter, autumn 2018
Home learning letter start of year jr