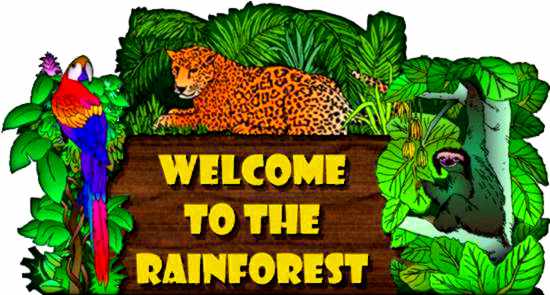 Welcome back, we hope you've had a wonderful Summer holiday. Our new topic this term is Rainforests!
We are delighted with how well our new group of Year 3 & 4 children (and adults) have settled in and the positive start we have made to the new school year – well done everybody! We have already kicked off our new Rainforest topic with all sorts of activities and the classrooms look wonderful…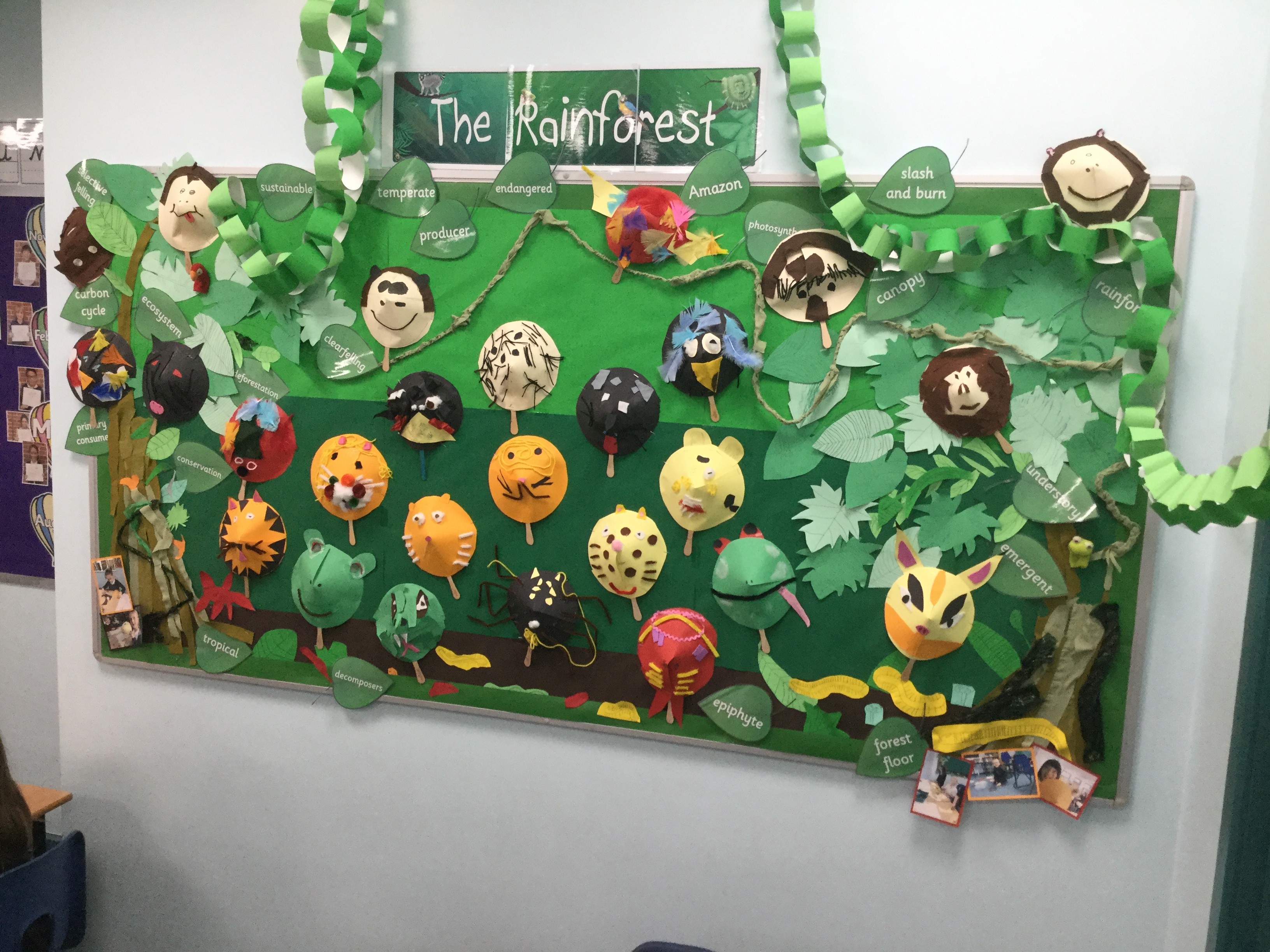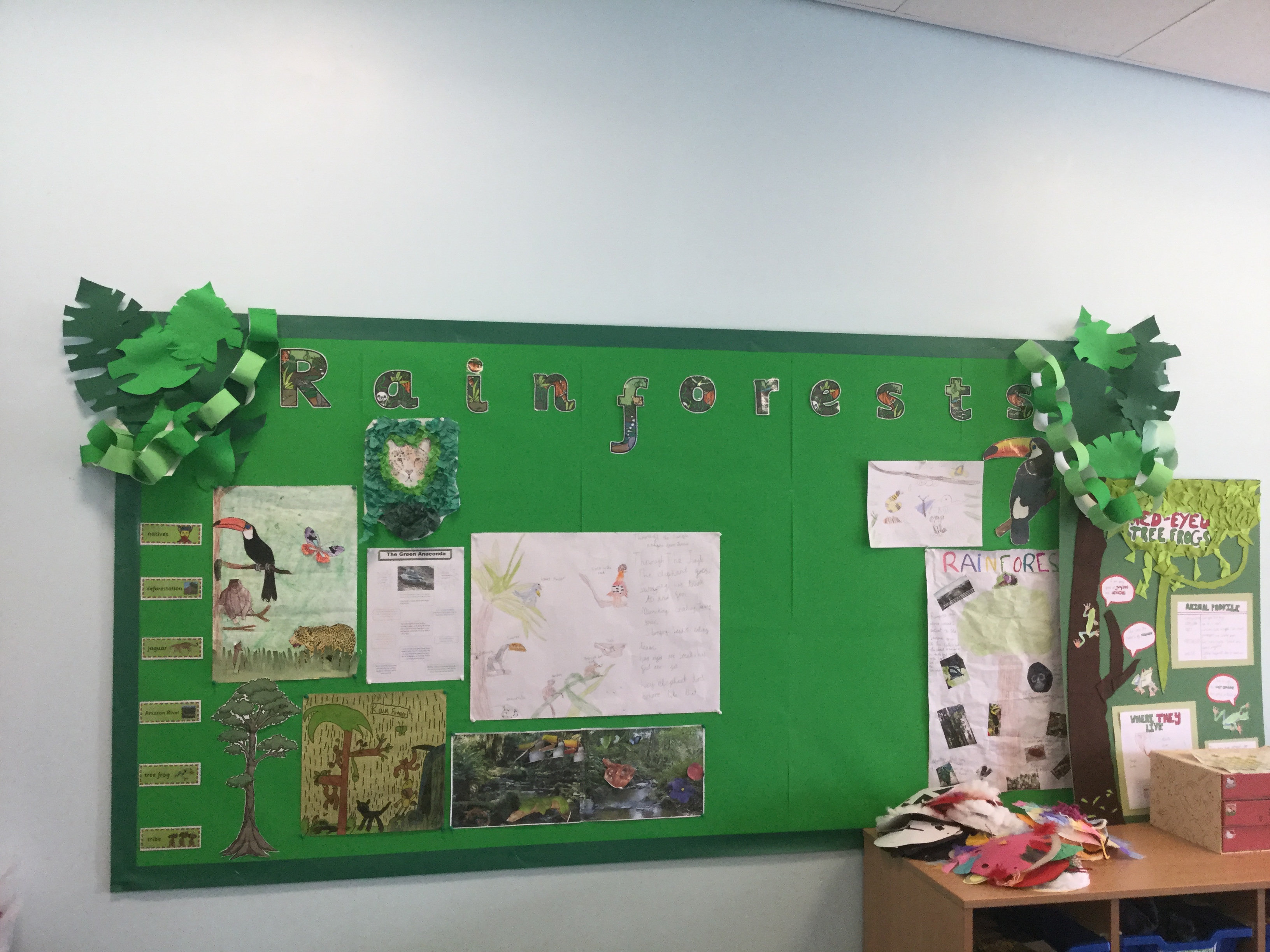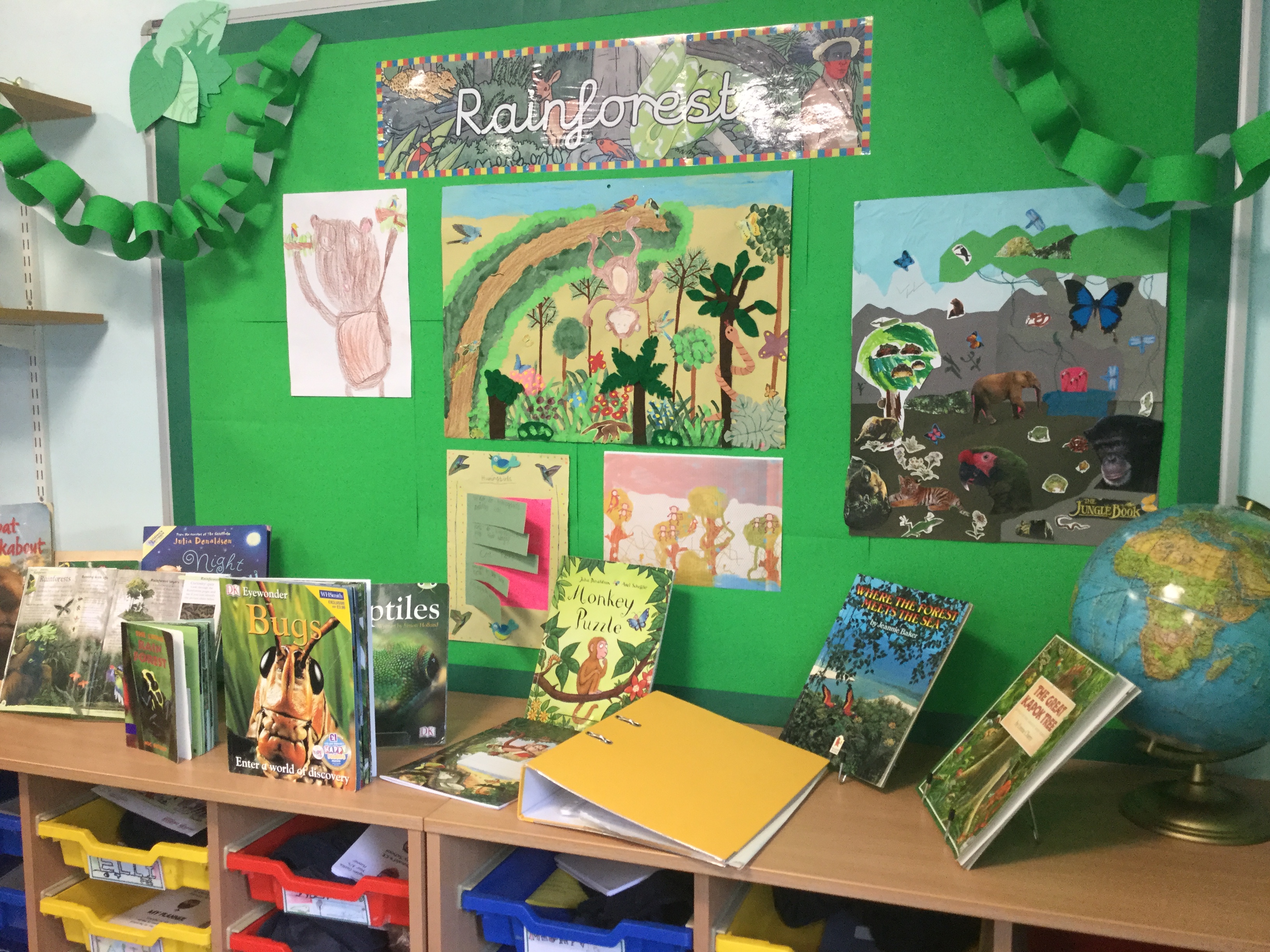 This term, we will be learning more about where rainforests are found around the world and exploring what life is like within them.
Planners and Home Reading
Every child should now have a school planner and reading book appropriate to their reading level. In Y3/4, we encourage the children to read regularly (3 times a week) at home and ask that you comment and sign each time you listen to your child read in the spaces provided within their planner. Planners and reading books will also be used in school daily and signed by the class teacher each week. If there is an urgent message that you would like your child's class teacher to know about, please ask your child to hand their planner in as soon as they arrive in their classroom.
Home Learning
Another letter will be sent home in the next few weeks to explain what homework will be set in Y3/4. For now, we are encouraging the children to get stuck into their reading and have provided them with a book banded book as well as a Y3/4 'recommended read'. Our reading bingo sheet will also be attached to your child's planner in the next few days – we hope your child will enjoy completing the challenges!
Open afternoon
You are warmly invited into Y3/4 on Wednesday afternoon between 3.15-4.15pm. This will give your child a chance to show you their new classroom and to meet their teacher. We hope to see you there!
Swimming Dates
Mr Mann's class: Friday 18th September – 27th November 2015 (inclusive)
Miss Palfreeman's class: From Friday 8th January – 18th March 2016 (inclusive)
Mr Ramsay's class: From Friday 15th April – 1st July (inclusive)
Many thanks,
Year 3/4 Team