Y3/4 Summer Term
Incredible Inventions!
Welcome back Year 3/4! We hope you had a lovely and relaxing Easter break. We have had a fantastic few weeks back. We began with our stunning start where we stepped back into time to the Stone Age and created our own cave paintings. We are really looking forward to our new topic of Incredible Inventions.
 In the half-term ahead, we have so much to look forward to! 
We will continue to be taking part, as one of 16 York schools, in the 'York Writing Project'. The Y3/4 classes will be trialling a different writing process.

This half term we have the exciting opportunity to visit the Skylark Centre and take part in activities with Outdoor Ted. This will include following animals tracks, shelter building and campfires.

We will be learning lots of different things: what it was like to live in the Stone Age, what inventions were created in the Stone Age era, which inventions have made history and about the inventors who created them.

We have started to learn about fractions. If your child could practise their times tables as much as possible at home, this will be greatly appreciated.
Home Learning
We have loved seeing all the creativity taking place for the home learning projects that Y3/4 have been busy with. We really enjoy sharing their work in our fortnightly gallery. We have now handed out this term's new projects and can't wait to see what will be produced! Well done to all those who have completed the reading bingo. The competition is still open and there are still certificates and prizes available. Please keep encouraging your child to keep going!
Mrs Usher's class have now began swimming on Friday afternoons. Please note the last swimming session will be Friday 13th July.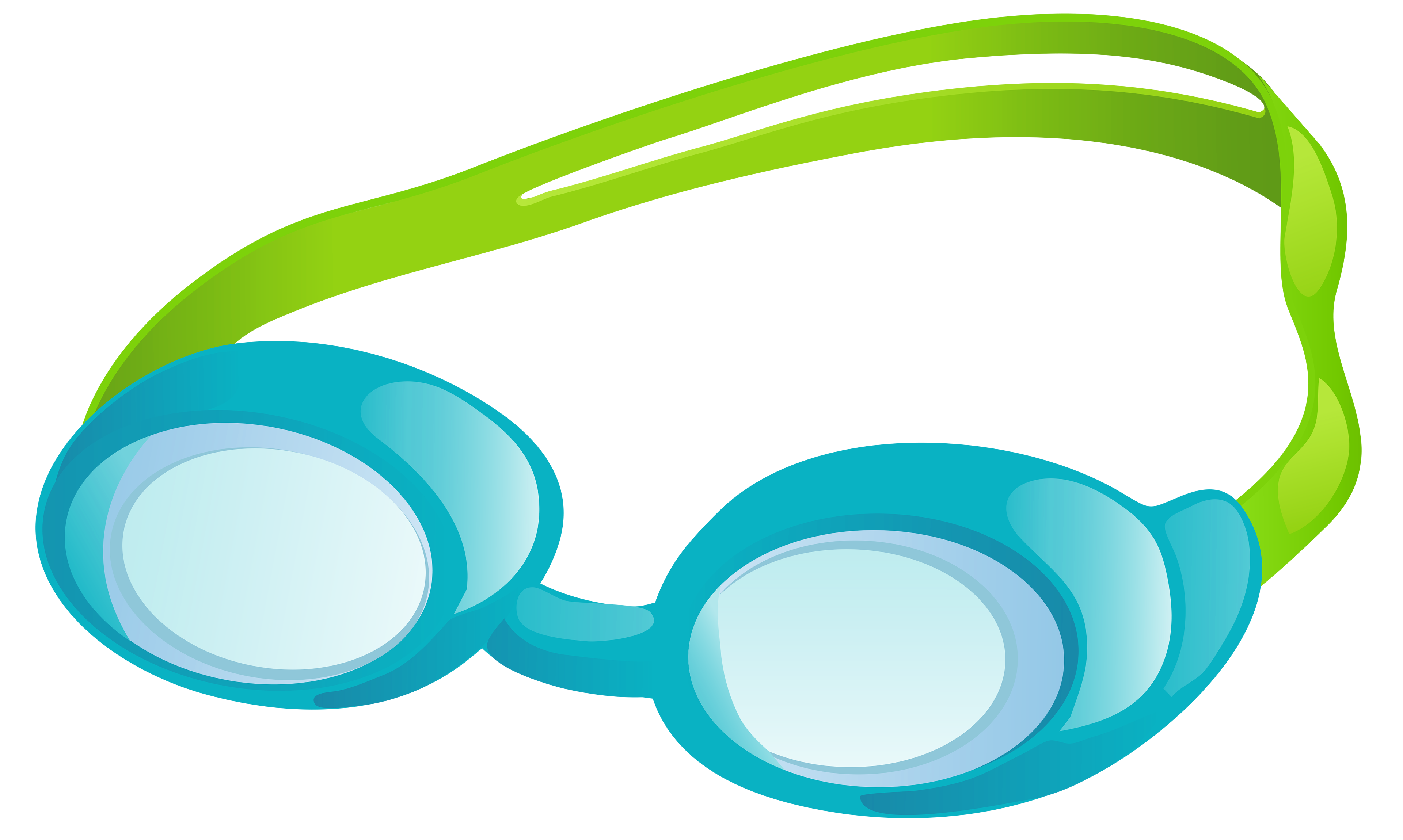 Key Dates – Summer Term 1
13.04.18 and 20.04.18 Miss Palfreeman's class final swimming lessons
23.04.18 Mr Mann's class visit to Skylark Centre
24.04.18 Y4 Residential Parents Meeting
26.04.18 Whole School Skipping day
27.04.18 Mrs Usher's class begin swimming lessons
27.04.18 Mr Mann's class tennis sessions begin
30.04.18 Mrs Usher's class visit to Skylark Centre
03.05.18, 04.05.18, 10.05.18, 11.05.18, 17.05.18, 18.05.18 Pedestrian training- TBC
14.05.18 Miss Palfreeman's class visit to Skylark Centre
18.05.18 Royal Cake Sale FOSOSF
22.05.18 Class photos
24.05.18 Y3/4 play afternoon and evening performances
25.05.18 Art day