Y3/4 Spring Term Ancient Greece
Myths & Legends 
Last half term Y3/4 participated in an excellent drama workshop led by Julian Ollive from The Theatre Royal. Over half a day, we re-enacted Theseus and the Minotaur and explored different characters and themes. This was the springboard for writing our own version of the myth 'with a twist'. In maths, we have been exploring multiplication. Your child has learned a written method for multiplication and is being encouraged to practice their times tables at home as much as possible.
In the short half-term ahead, we have so much to look forward to! Before the Easter celebrations begin we will be:
Taking part, as one of 16 York schools, in the 'York Writing Project'. The Y3/4 classes will be trialling a different writing process based around mythical creatures
Visiting the Yorkshire Museum and York Art Gallery to take part in Ancient Greek workshops

Sculpting our own Greek vases, choreographing an Olympic dance routine and investigating the water cycle!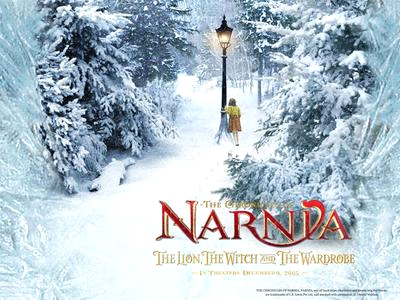 World Book Day is also fast approaching and we cannot wait to immerse ourselves in Narnia for the day. Our chosen book is 'The Lion, the Witch and the Wardrobe'. All Y3/4 children are invited to arrive in any Narnia-related costume for the day.
To allow for our Greek trip and an exciting last day of term, we have rescheduled two of Miss Palfreeman's class swimming lessons to after the Easter holidays. Please note there will be no swimming lessons on Friday 9th or Friday 23rd March.
We look forward to seeing you all at parents' evenings next week and hope you enjoy the chance to share your children's fantastic learning in our classrooms and displayed around school. We are so proud of the progress being made by our Y3/4 pupils and the enthusiastic team of super-learners they have become.
Home Learning
The home learning projects that Y3/4 pupils have been producing are wonderful. It is a real pleasure to share their work in our fortnightly gallery and see the range of creative responses. Our new project choices have now been handed out and are ready to start on. We can't wait to see them!
Congratulations to all the children who completed the reading bingo before Christmas. The competition will remain open and each child can collect their certificate and prize once they have finished. Please encourage your child to keep going!
Key Dates – Spring Term 2
22.2.18 – Whole school photograph      26/27.2.18 –  Parents' Evenings     1.3.18 – World Book Day
9.3.18 – Y3/4 Trip (late return 4.15pm)       23.3.18 – Last day of term
Swimming Dates
Mr Mann's class: Friday 18th September – 27th November 2017 (inclusive)
Miss Palfreeman's class: From Friday 8th January – 20th April 2018 (inclusive)
Miss Ramsay's class: From Friday 27th April – 20th July 2018 (inclusive)
Many thanks,
Year 3/4 Team