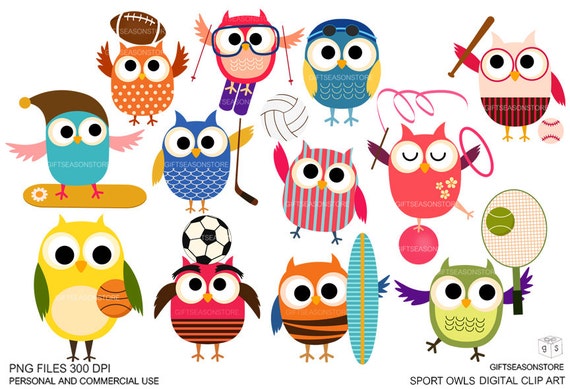 Here at St Oswald's School we are very lucky to have many opportunities to take part in sports activities. We offer many extra curricular clubs including Football, Tag Rugby, Dance, Netball, Basketball, Multi-skills, Tennis and many others. We have an amazing track record for encouraging children to Bike to School as highlighted by our results in the 'Big Pedal'!
Please see attached documents for competitions, upcoming events and clubs, as well as details of how our school used the Sport Premium money over the last 12 months.
If you have any questions or would like to discuss Sport at St Oswald's further, please do not hesitate to contact Miss Bell in Year 5/6.
National School Sports Week – North Yorkshire Games Competitions:
Please see the information within this attachment about entering into the athletics and tennis competitions. Competition Information
Athletics
Here are 5 videos explaining and demonstrating each of the athletics events. Scores can be submitted here: http://www.koboca.co.uk/athletics-virtual-competition-york-east/?q=RB1KKF7O
Standing Long Jump
Vertical Jump
Shuttle Run
Speed Bounce
Target Throw
Tennis
Here is a video explaining and demonstrating each of the tennis events. Scores can be submitted here: http://www.koboca.co.uk/tennis-virtual-competition-east-york/?q=W8H47RVV
See how our school sports teams are getting on this year via the link below;
http://www.peresults.co.uk/competitionssports.aspx?iframe=true&postcode=YO104LX
Sports Premium Evidence Reports:
Sports Premium Impact Evidence Report 2018-19
Sports Premium Action Plans:
Sports Premium Action Plan 2018-19